13 years in the making
Excitement and anticipation during the intermission
Energizing the crowd with local dancer, Bettina Rothe
Unpacking hope in health with neuroscientist, Ryan D'Arcy
It's about "ideas worth spreading"
TED stands for Technology, Entertainment and Design, known worldwide for their TED and TEDx Talks we watch online.
The X in TEDx stands for an independent organization, marking TEDxSFU as an initiative driven by passionate people from SFU.
Student team, industry experience
Punching above our weight, we research, analyze, and explore what it takes to produce a professional and impactful conference.
Yee Loong Tang (he/him)
Executive director,
designer at Reap, previously at Live Nation and Ticketmaster.
Kayla You (she/her)
Operations director,
risk analyst at Deloitte, previously at Canadian International Arts & Music Society.
Paul Falkowski (he/him)
Principal director, content + PR,
drama educator and entertainer, previously at Bell Media.
Robin Yang (he/him)
Marketing director,
previously a Field Organizer in the Liberal Party of Canada.
Alvin Leung (he/him)
Creative director,
previously a designer at Daybreak Studio and Dossier Creative.
Nathan Lew (he/him)
Creative director,
designer at Invoke Digital, previously at Touchpoint IxD Conference and Guusto.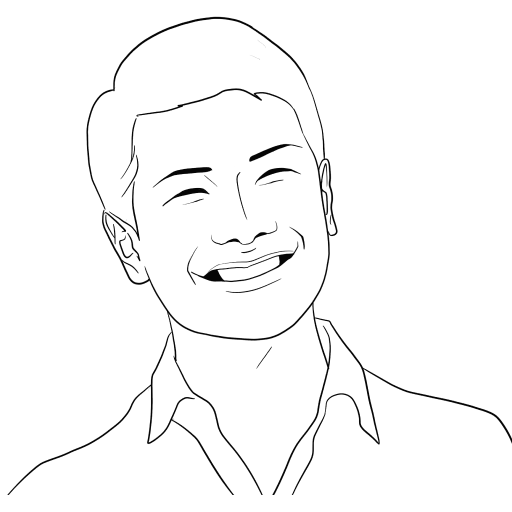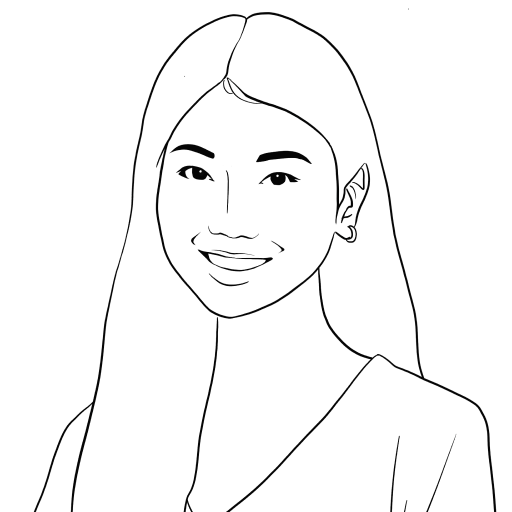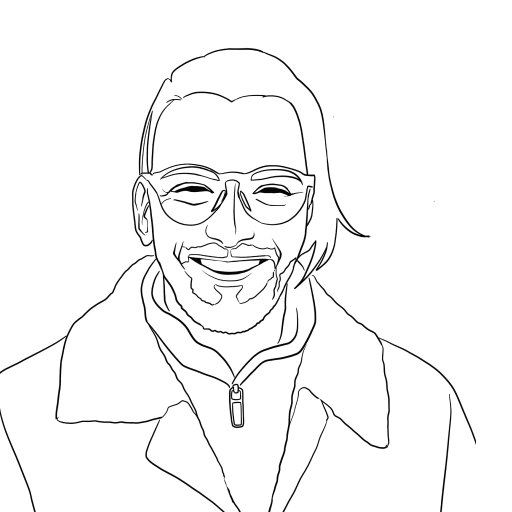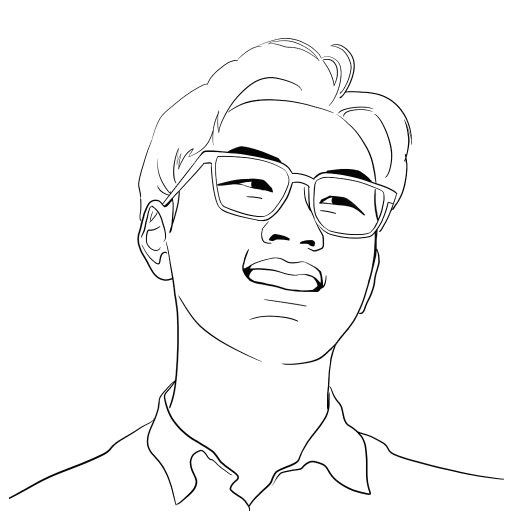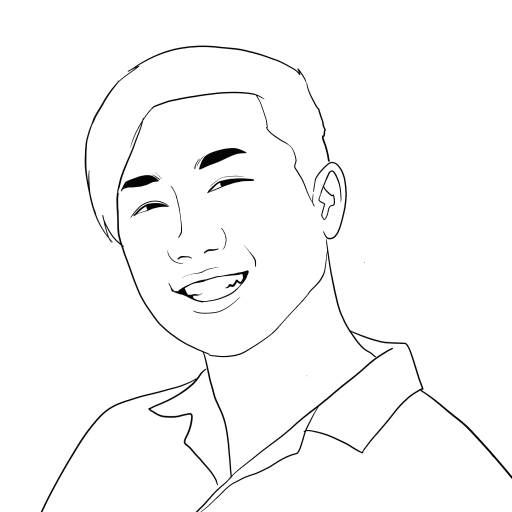 And our larger, proud and hungry team of 21
Stuff we've done this year
We're opening up new personal and professional connections, one step at a time.
TEDxSFU Live
An initial venture in building physical experiences and truly understanding, the value of community.
apr 7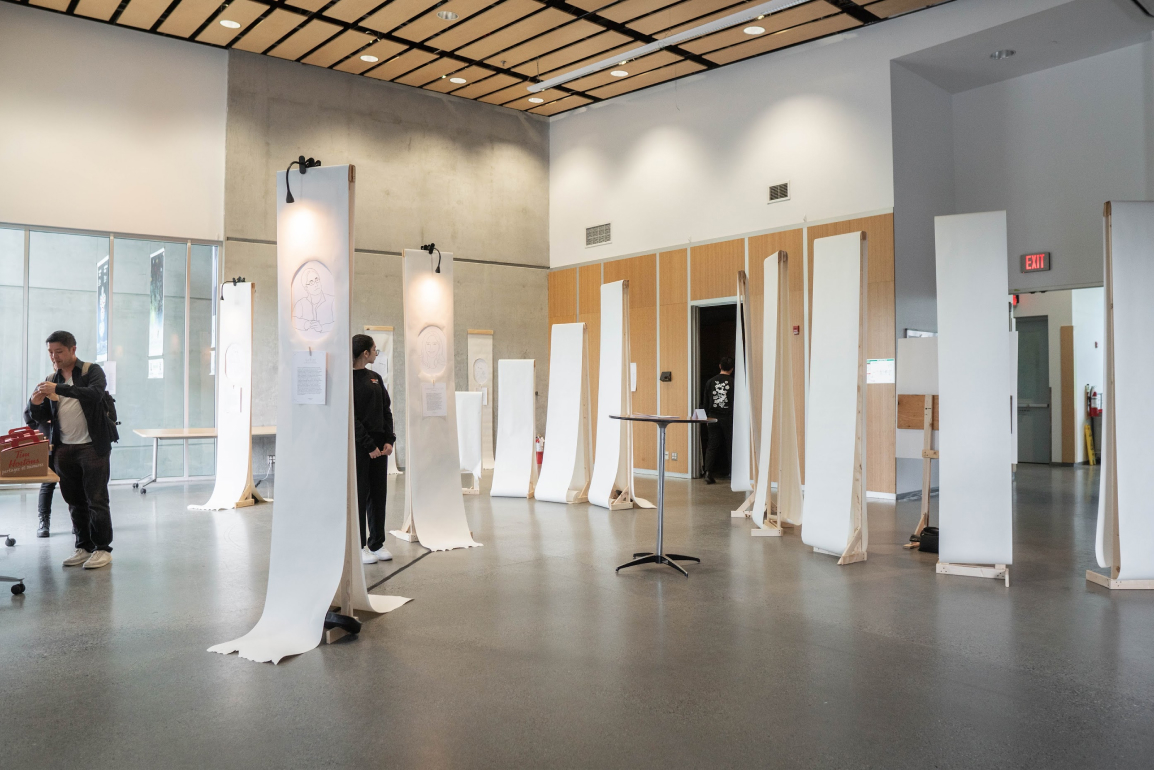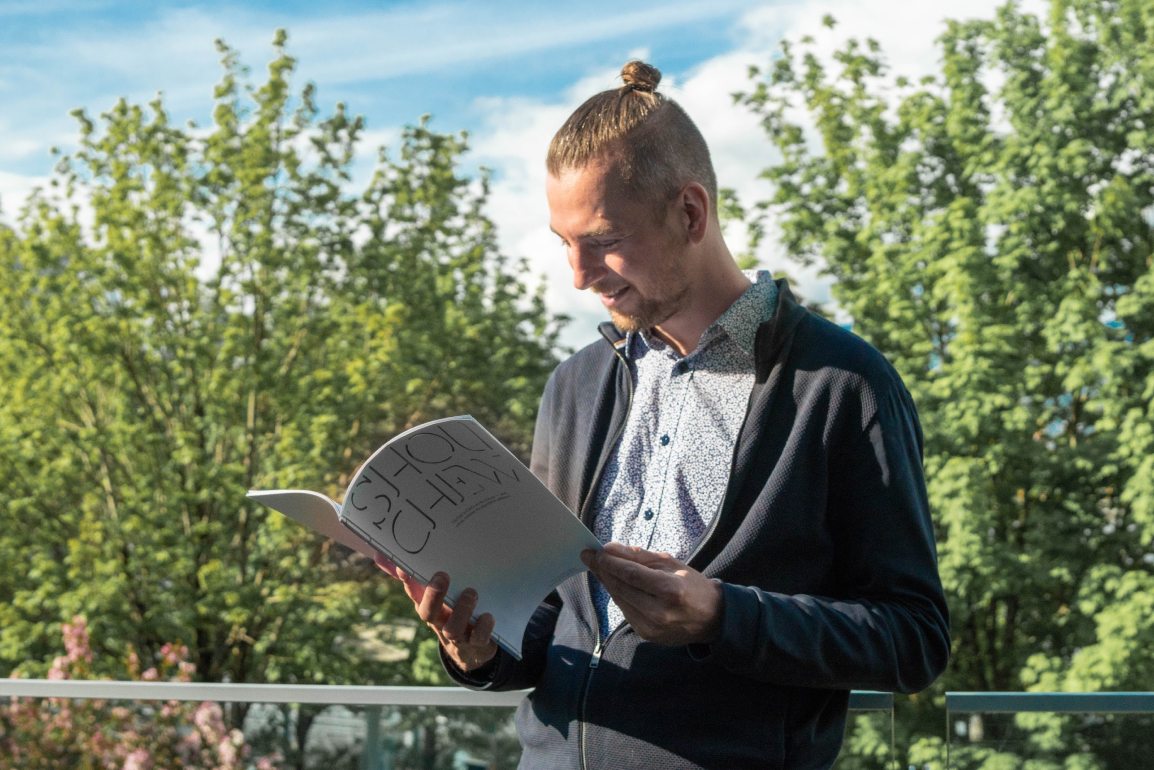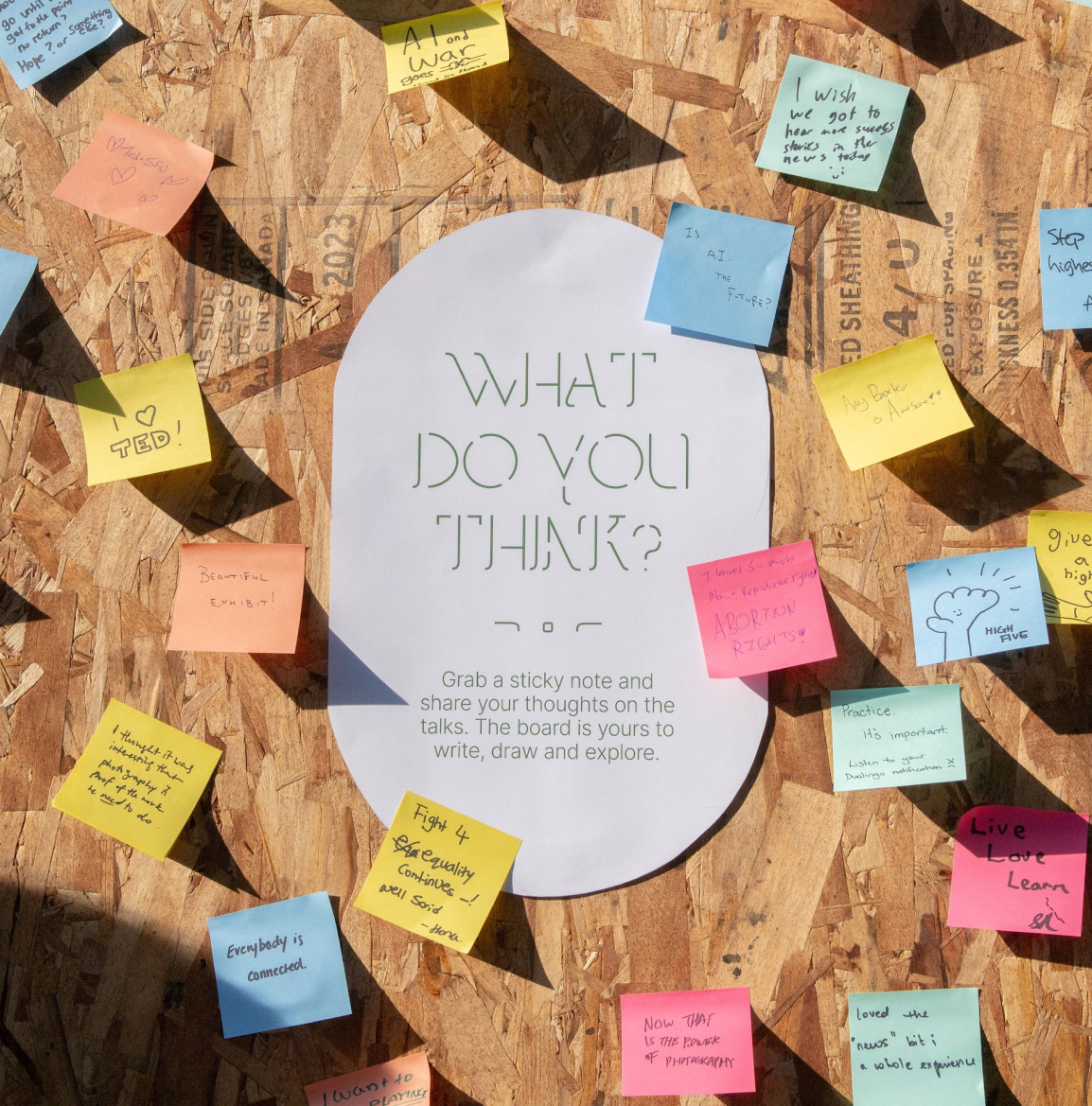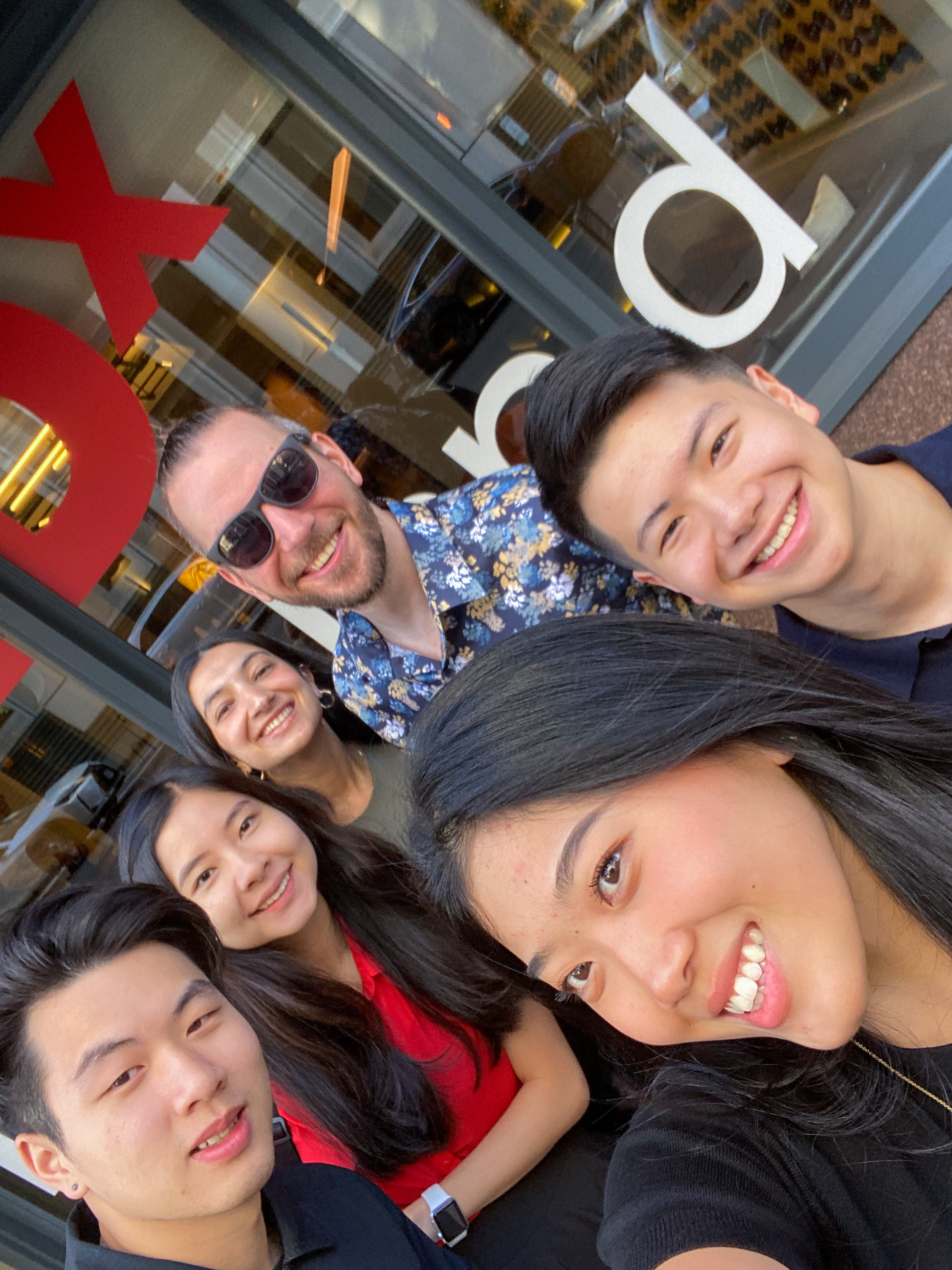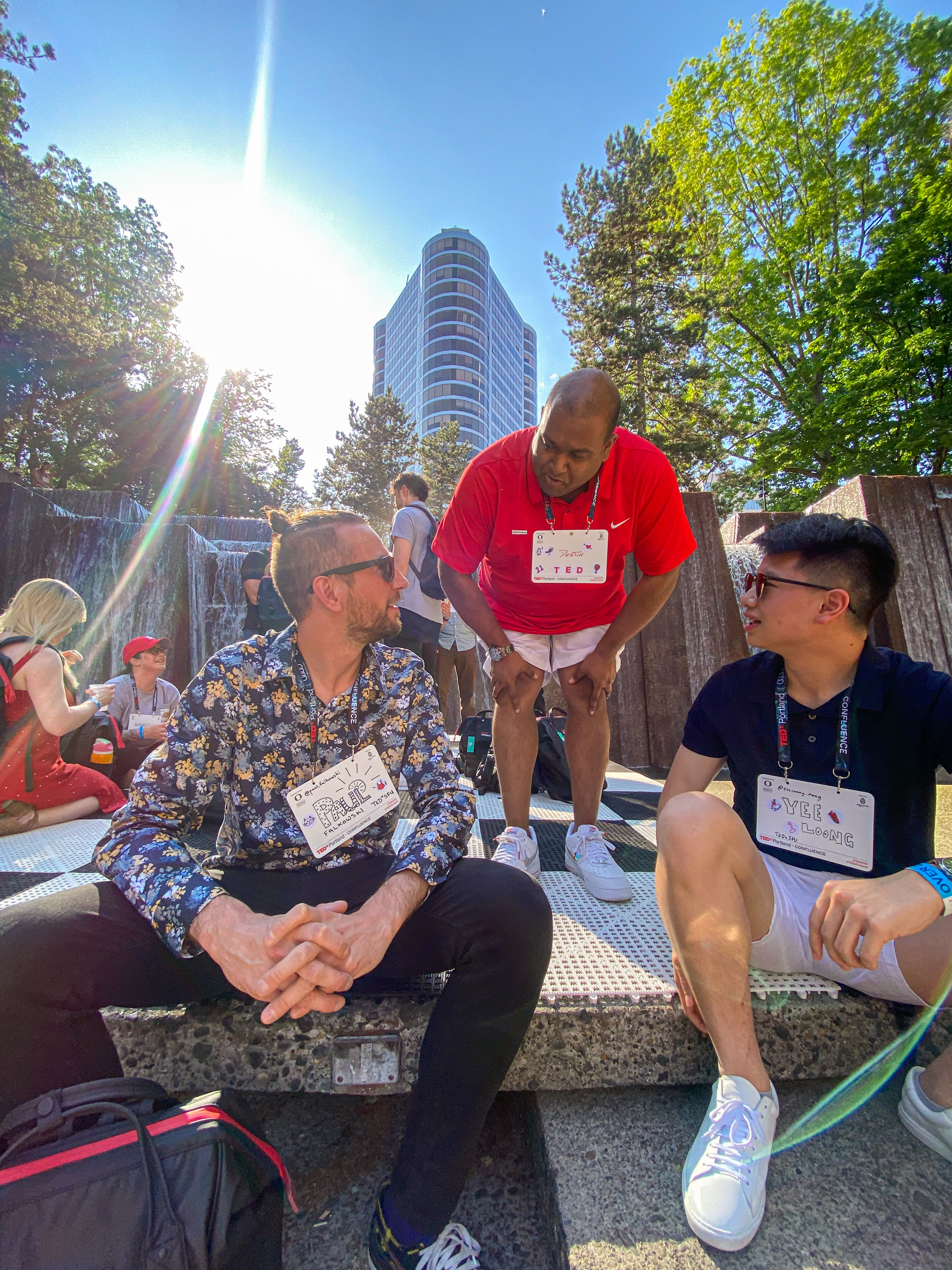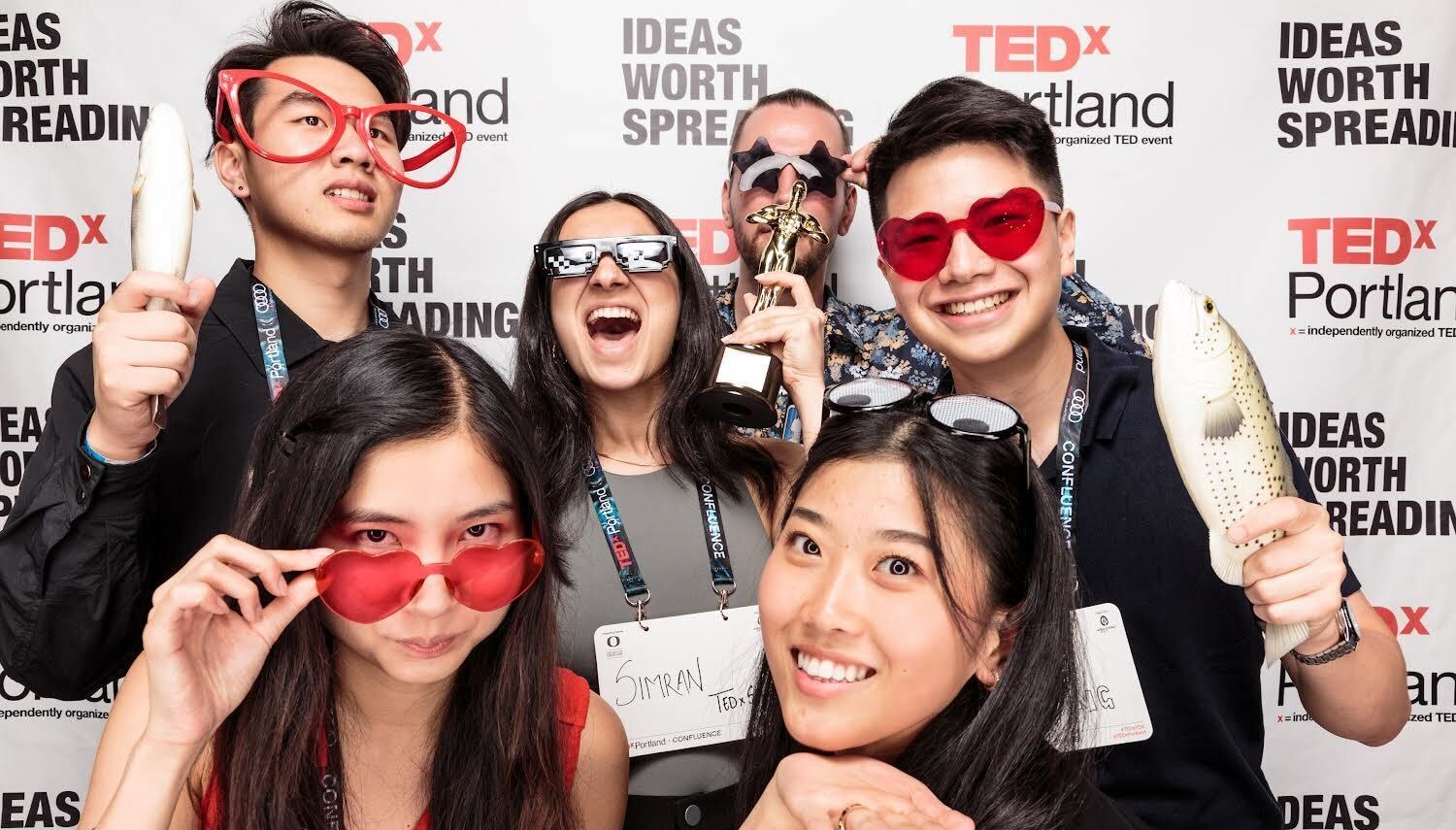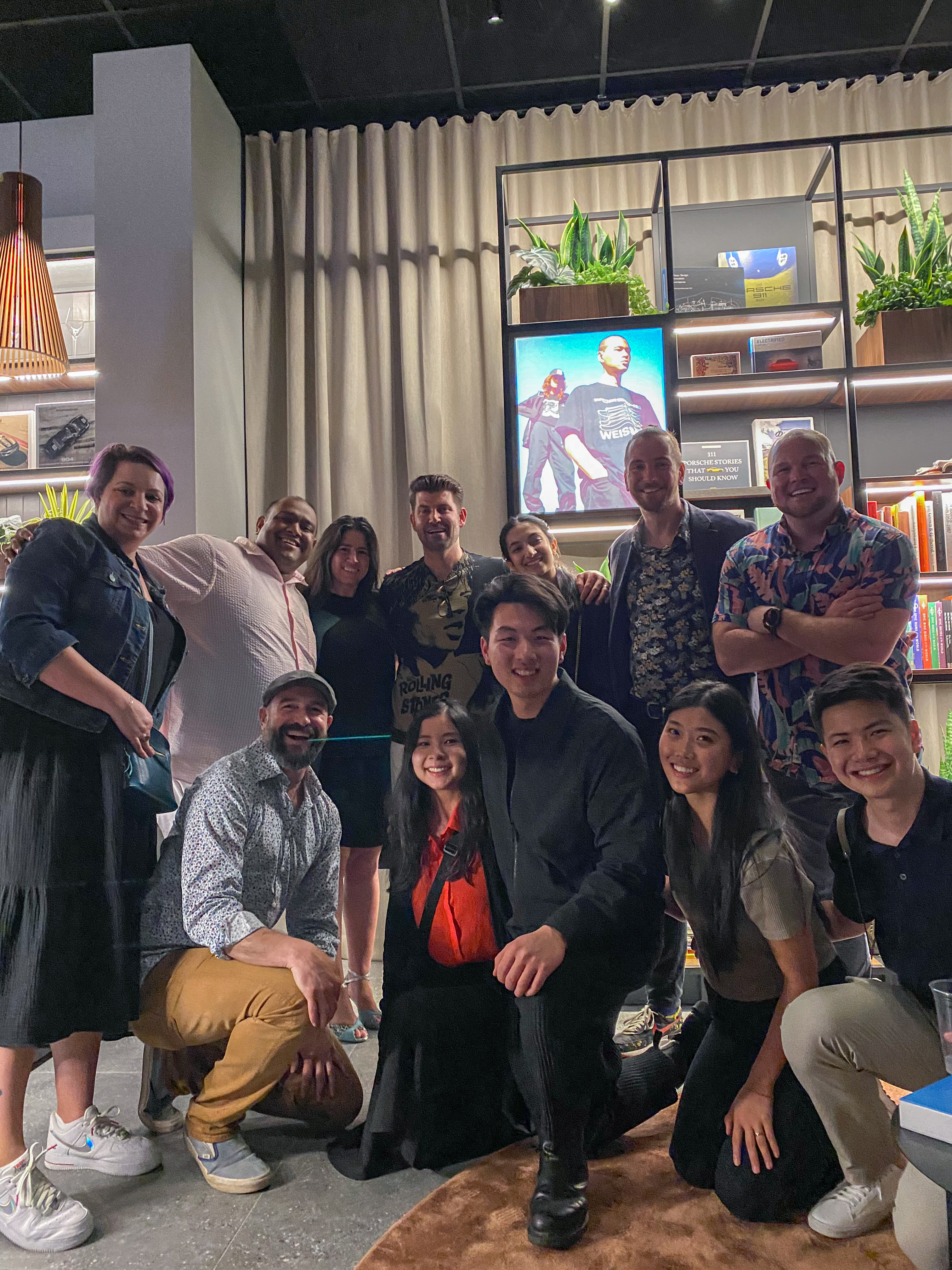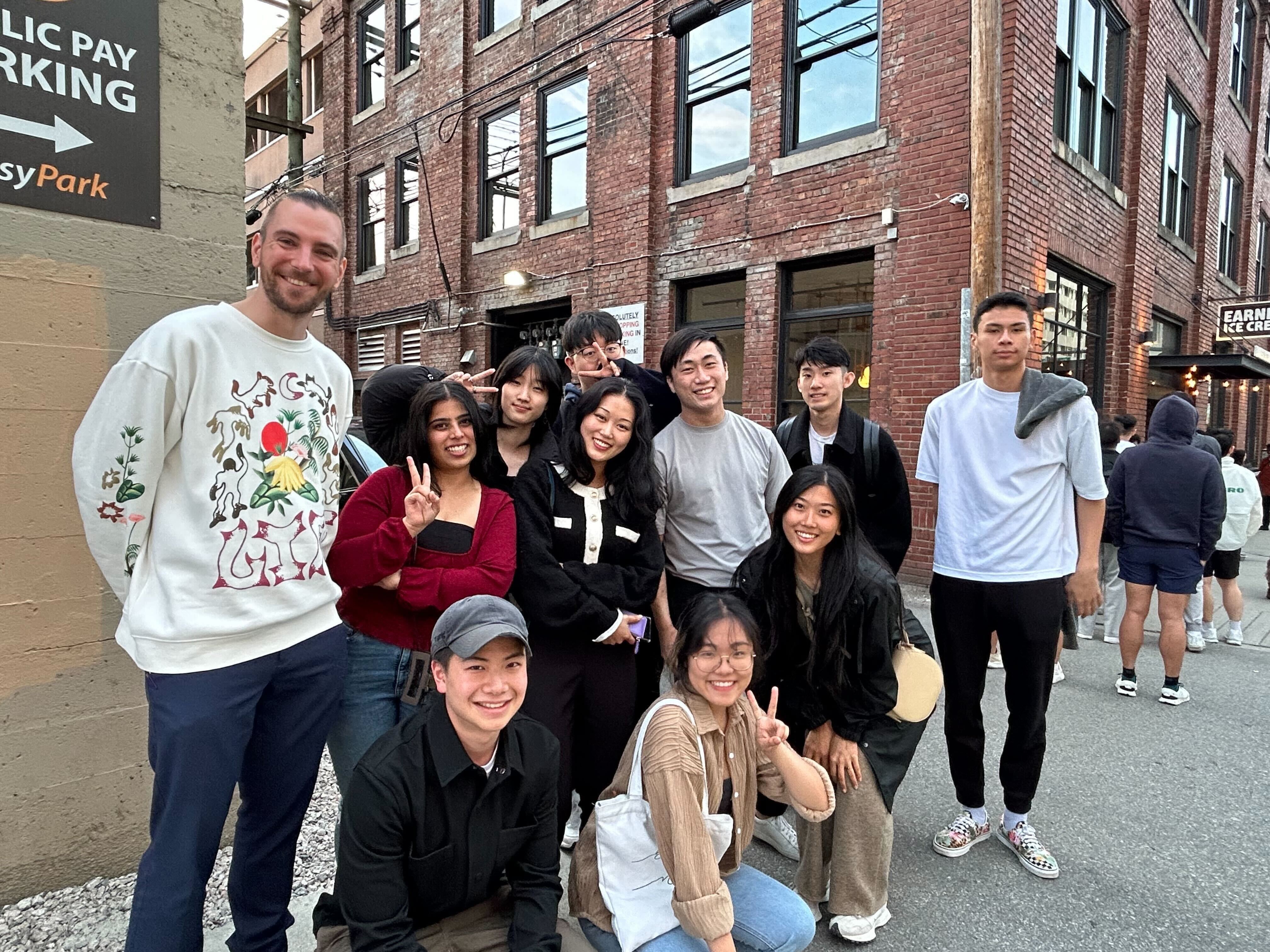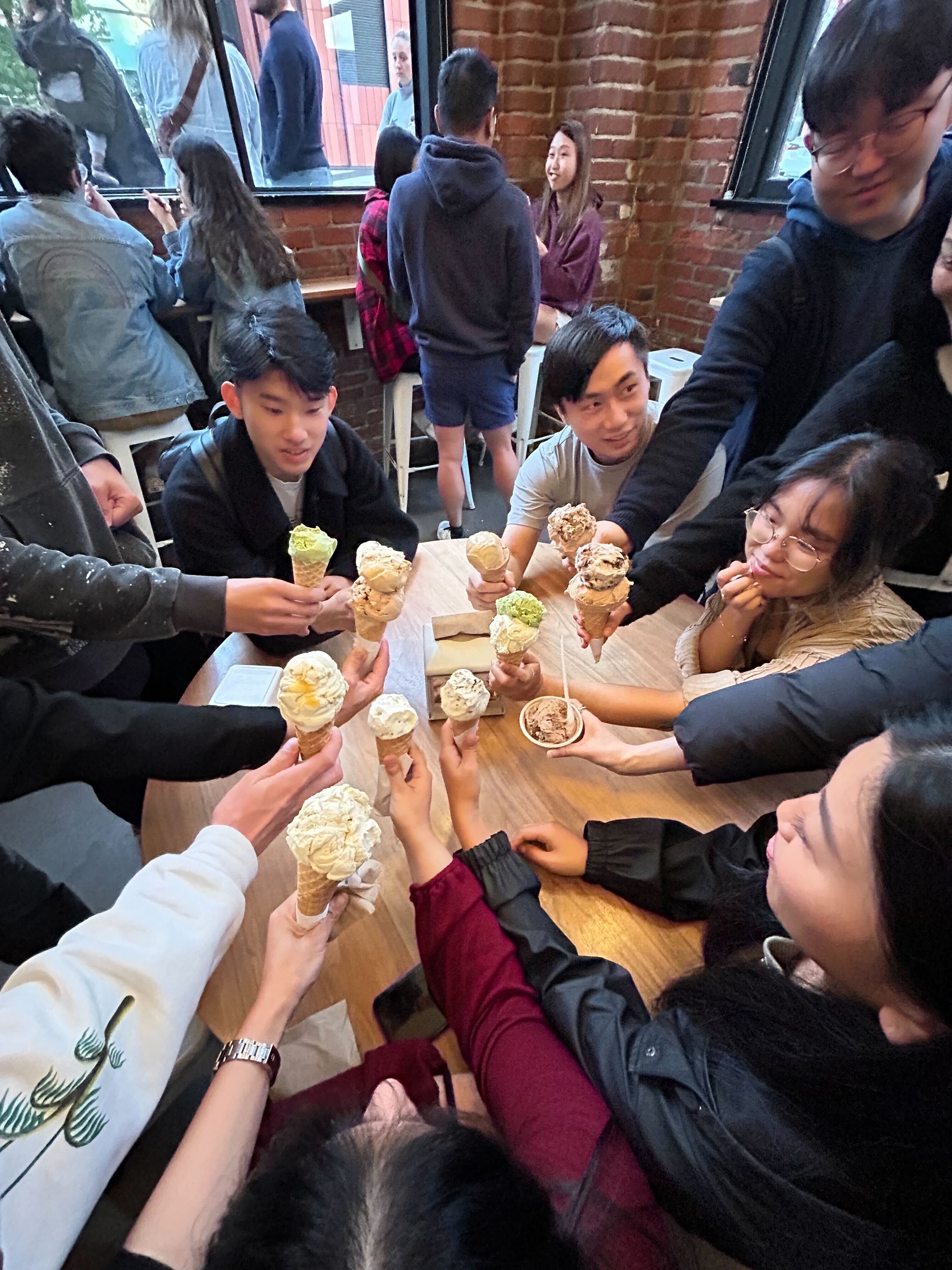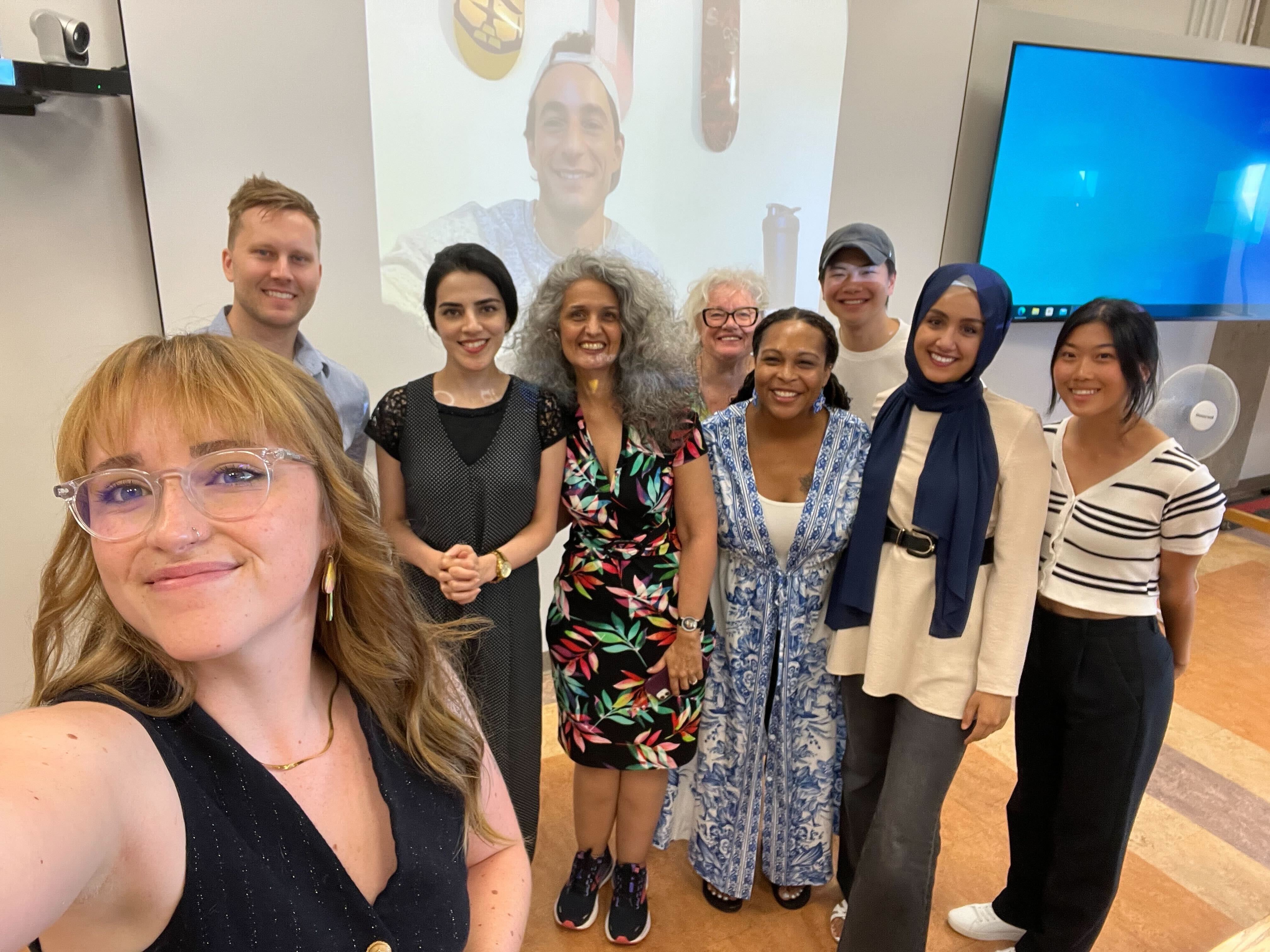 1
Event Info